Artisoo.com is a professional supplier of hand-painted oil painting reproductions and Chinese paintings, focused on providing its customers with a rewarding shopping experience and a broad selection of high-quality wall decor solutions. They also offer the ability to turn your photos to beautiful works of art.
Capture the special moment and convert it into a masterpiece of oil painting which will last forever!
Here are a few great things that Artisoo.com has to offer:
They will ship your order free to any destination worldwide and there are no minimums to buy. Artisoo.com has a 90 day free returns worldwide policy. They want their buyers to LOVE the art they purchase from the Artisoo gallery. If for any reason a customer is not 100% satisfied they may return their painting(s) to Artisoo.com in accordance to their "Easy Returns Policy and 90-Day Money Back Guarantee with Free Return Shipping".

I absolutely LOVE the feeling I get when I look at the Fishing Boats at Sea painting reproduction of Monet's beautiful artwork! I am suddenly
whisked away to the 19th Century when times were simpler and the ocean was a frontier, full of thrill and adventure. It is almost a peep hole into the past. I LOVE it!
Below are some
wonderful examples
of the beautiful artwork available from Artisoo.com.
They are offering 2 oil painting reductions as sponsored giveaway gifts, one painting will go to one of many bloggers who are participating in this promotion and one to a lucky comment winner which will be chosen by the blogger winner. When giveaway ends… Artisoo.com will first contact with the lucky blogger winner and confirm the comment winner, then send the two paintings according to the address provided.
There are 6 pieces to choose from (shown below), at the specified size in the photo, the winner not be charged for shipping. The winner will be determined by the best comment... SO BE CREATIVE! Choose one painting that you like best from the six paintings mentioned below and comment about the painting in response to this post below. This giveaway will end on 5/18/14.

The winner is Sweepstake Lover @ Sweepstakes Lover Blog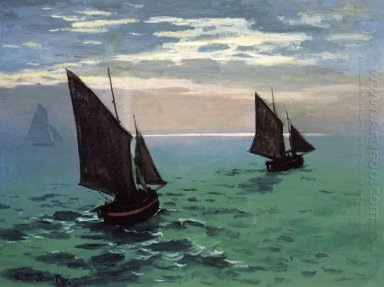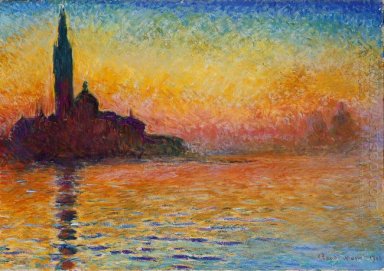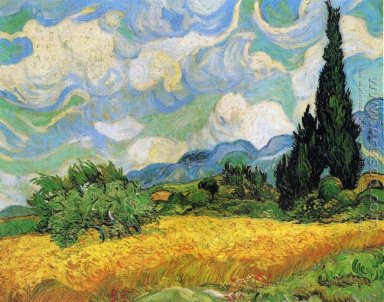 This is a sponsored post from
4sponsor.com
with my unbiased thoughts.